By Jack McCombe – Associate Director at Pitch Marketing Group
Do you remember the time when there seemed to be a cap on crises? A simpler time when reading the news wasn't exclusively doom & gloom?
Now this might make me sound a bit old, but the reality is we're all a sucker for a bit of nostalgia and, given the current news cycle, the ability to escape to familiar times is often very welcome. And it seems I'm not the only one.
There has been a notable increase in nostalgic themes in culture recently (some for better, some for worse); from the popularity of Netflix's 80's-drenched Stranger Things (and resulting no.1's for Kate Bush & Metallica's back catalogues), to the emergence of TikTok inspired fashion trends like 'Blokecore' and 'Barbiecore', and the return of Juicy Couture tracksuits and low-rise jeans. We've even seen the long-awaited return of N-Dubz…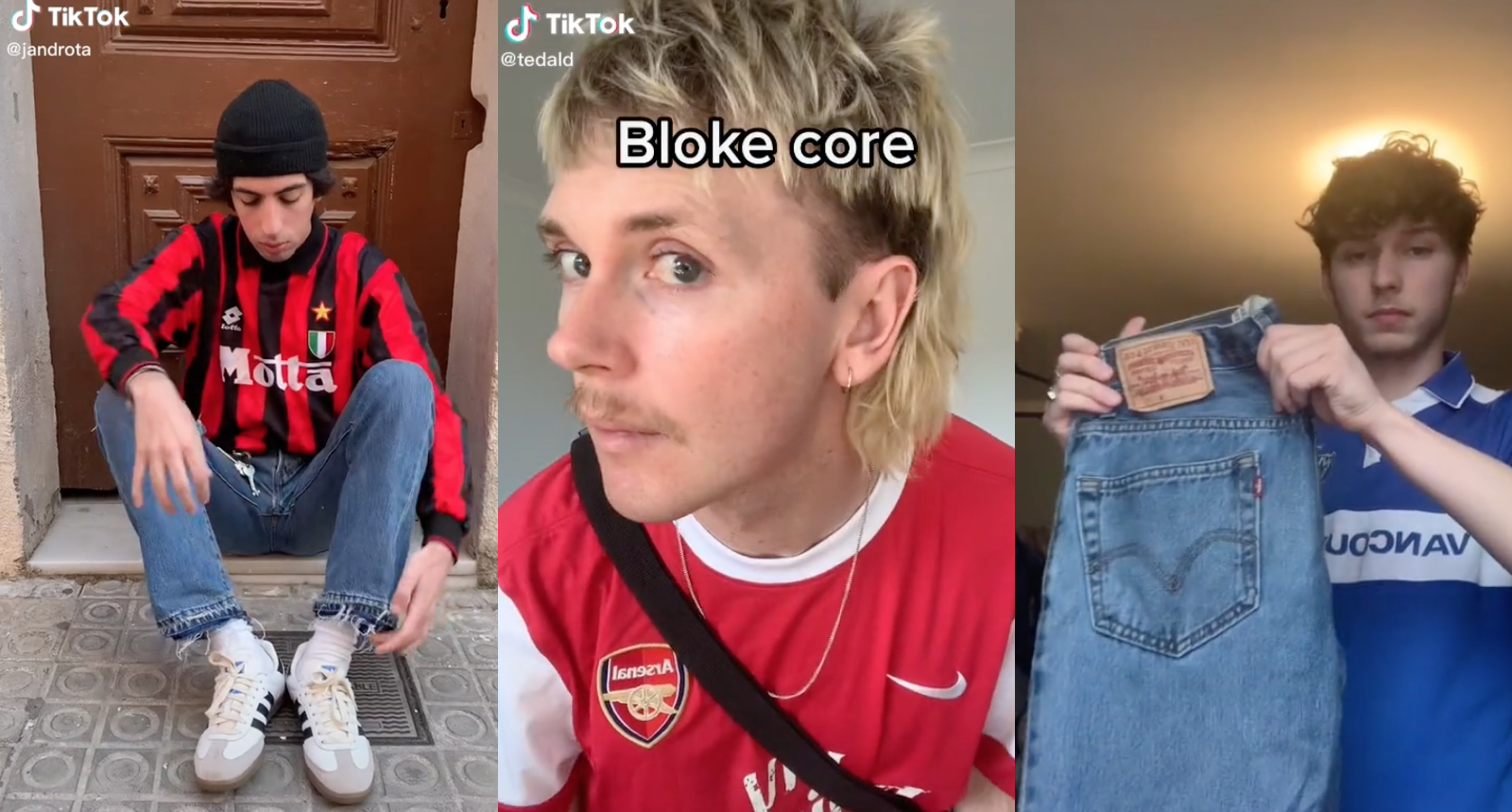 Unsurprisingly, the trend has permeated into a variety of different marketing campaigns in 2022. Whilst nostalgia marketing isn't a new thing, it feels pertinent this year given the lack of any really 'good news' – and brands are jumping on this sentiment. From Air BnB's Scooby Doo Mystery Machine, to Primark & Nickelodeon's 90's themed collab and Nike's 50th anniversary 'Seen it All' content.
As well as the academic theory to back up the power of nostalgia, I've always found creative that hits the throwback sweet spot to be an effective marketing strategy. If done well, it can be a creative tool that allows brands to win consumer's hearts and minds, landing a timely message but with an emotional hook. When you're playing with people's cherished memories and emotions though, just make sure it's authentic!
So, that's why nostalgia is at the heart of recent work delivered for our client, EE.
When challenged to come up with an integrated campaign that would educate parents about the risks their kids' face when they get their first phone, we gave a smartphone to the OG of mischief and misadventure, Dennis Menace.
https://eephonesmart.co.uk/beano/ 
He's the perfect example of the broad appeal of nostalgia. With 91% brand recognition amongst parents and 73% amongst 6–21-year-olds, he's the only celebrity we can think of who could bridge Millennials and Gen Alpha in a compelling, authentic way.
The result? A nostalgia-inducing series of bespoke Beano comic stories and videos, starring Dennis Menace and Minnie the Minx, showcasing the potential perils of a first mobile phone as well as providing parents and children with actionable tips to ensure they stay safe and are kind online.
https://www.youtube.com/watch?v=zWhd-SqTh4Q 
Not just that, the team then developed a central online hub (ee.co.uk/beano) and launched the campaign across PR, paid social and TV as well as OOH activations at Westfield, in London Underground stations and in EE retail stores nationwide.
If you're looking to harness nostalgia or deliver creative, impactful campaigns that reach bigger audiences, contact us at www.info@pitch.co.uk